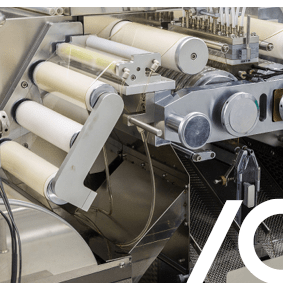 Cost of paper.
Cost of paper.
Paper prices fluctuate and in some regions, prices have fallen, for example, the FRED Index in the US for wood pulp crashed from a record high in mid-2019 but as with most commodities, commercial or trade paper prices have risen year on year and paper is the biggest cost to affect printing profitability.
An MES linked to an ERP system can reveal the yield per square metre of different paper grades, to calculate if the total cost of printing a dearer paper stock is cheaper per unit area.
The Challenge Series: How do I analyse manufacturing data?