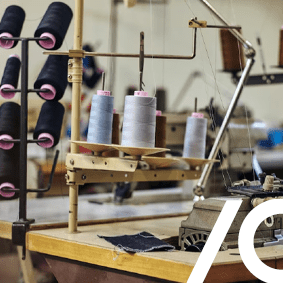 Controlling costs ethically.
Controlling costs ethically.
Overtly expressed desires for more ethical production are not always matched by a willingness to pay more. Pressures to restore are opposed by the need to keep costs low. Labour-intensive production methods are too expensive to be utilised in developed countries.
Automation of production, including effective scheduling of resources with online plans and interactive job lists, enable competitive and profitable manufacturing closer to consumer markets.
The Challenge Series: How to optimise processes with effective scheduling